Alicia B Christian, LMT
'Tension is who you think you should be, Relaxation is who you are'
Alicia B Christian is a licensed massage therapist offering therapeutic massage along the Oregon Coast. She is currently accepting appointments at:
Wild Roots Movement and Massage
922 Commercial
Astoria, OR 97103
&
600 Broadway
Ste. 9
Seaside, OR 97138
~Therapeutic medical based massage for the treatment of pain and assistance through recovery~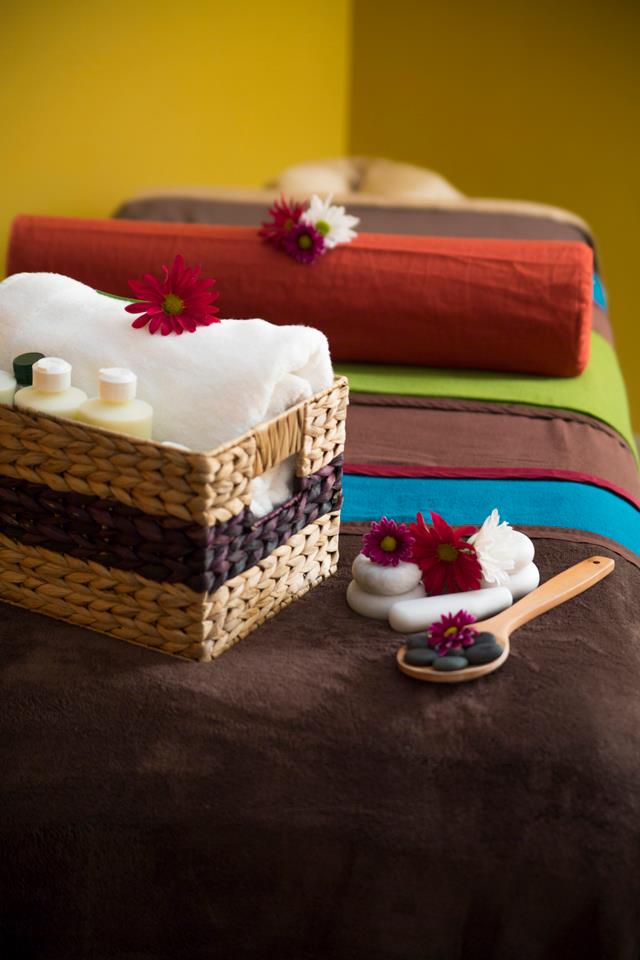 © Copyright 2023 Alicia B Christian, LMT. All rights reserved.