Alicia B Christian, LMT
'Tension is who you think you should be, Relaxation is who you are'
"The first step in conquering pain is accepting the powers within ourselves. The power to heal, the power to change & the power to let go."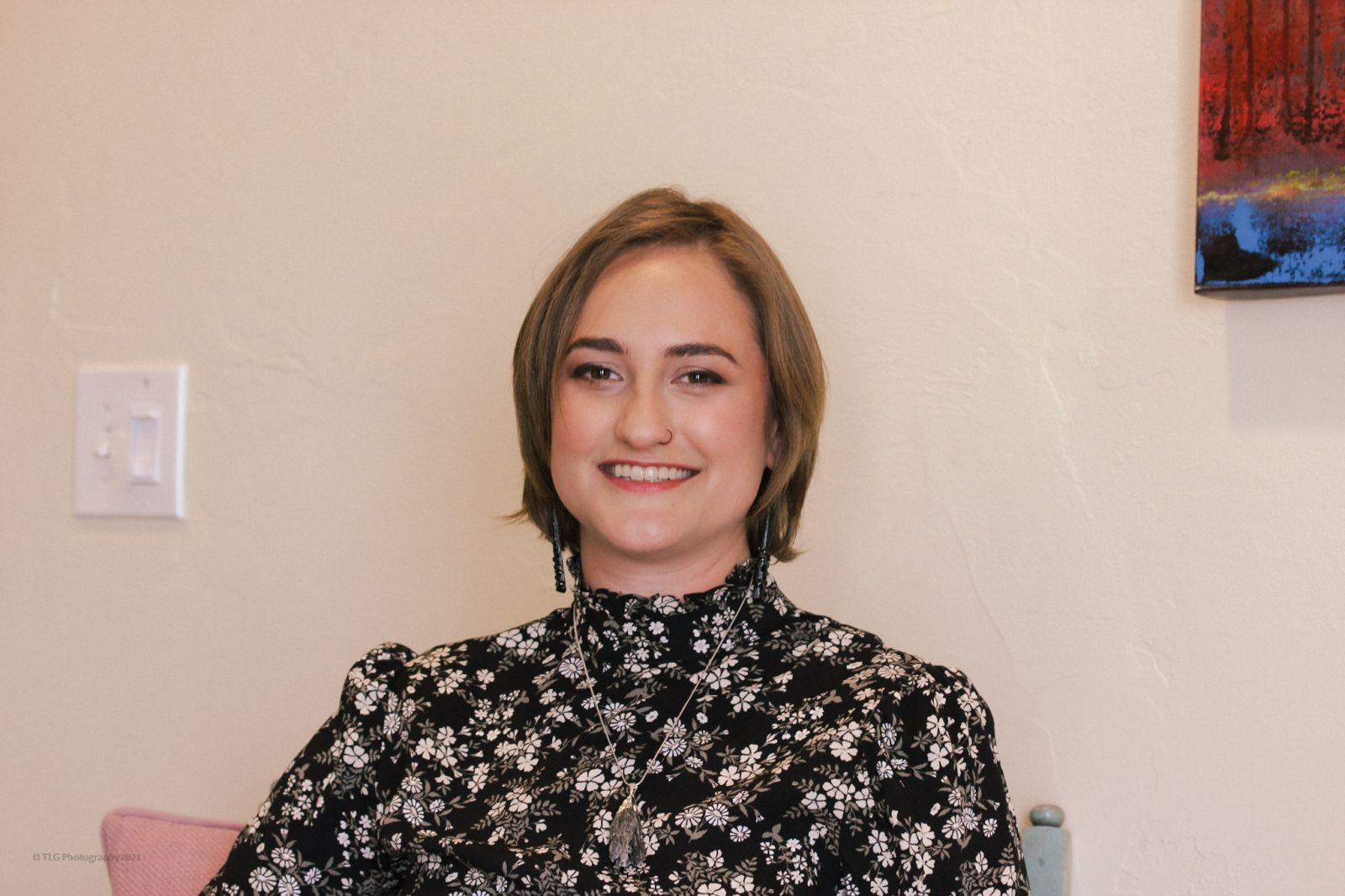 Alicia was initially drawn to massage therapy through her studies in psychology on the mind body connection as a way to help clients heal holistically. She sees massage as not only treating the physical body but the emotional body as well. A 2011 graduate of Natural Health Institute in Nashville TN, Alicia has worked with numerous Healthcare providers throughout her career. In collaboration with pain management and chiropractic physicians, she has treated many chronic pain sufferers & adapted a healing touch to help soothe and support. Spending five years as part of an integrated healthcare team specializing in sports medicine, she helped clients through pre and post-operation treatments by coordinating protocol with orthopedic surgeons, physical therapists, personal trainers, and nutritionists. After relocating to Astoria in 2020, Alicia is humbled to assist you along your own healing journey and eager to gain new insights to further her own holistic knowledge.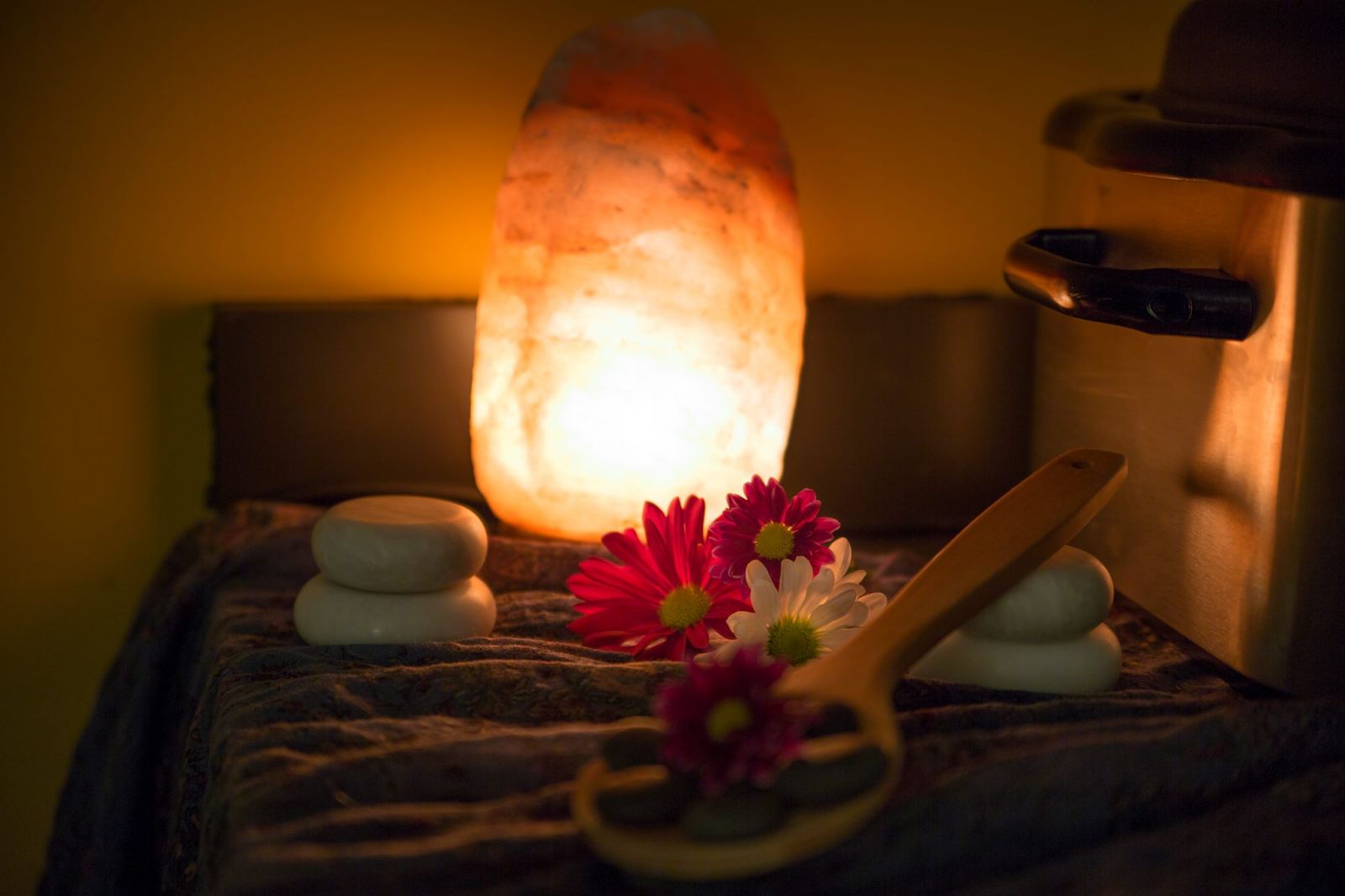 © Copyright 2023 Alicia B Christian, LMT. All rights reserved.